On the 13th of January, Minister for Housing Martin Foley announced that the State Government would invest $45 million in housing services and housing, to tackle the state's homelessness crisis. While Housing for the Aged Action Group (HAAG) welcomes the focus on early intervention and pathways into long term housing, it would like to see more money invested into housing itself, so that services can offer long-term, rather than band aid solutions.
Fiona York, Co-manager at Housing for the Aged Action Group says, "The Government's investment in homelessness services will help to relieve rough sleeping in the city and the suburbs where homelessness has significantly increased. But the reality is that there is not enough affordable housing to keep people out of homelessness in the long-term."
Aged Pensioners who are renting are living on the edge of homelessness. The medium rent for a one bedroom flat in Melbourne is now $360/wk- that's 82% of the aged pension. For those on New Start, the medium rent is 133% of someone's income. April Bragg, Co-manager of HAAG said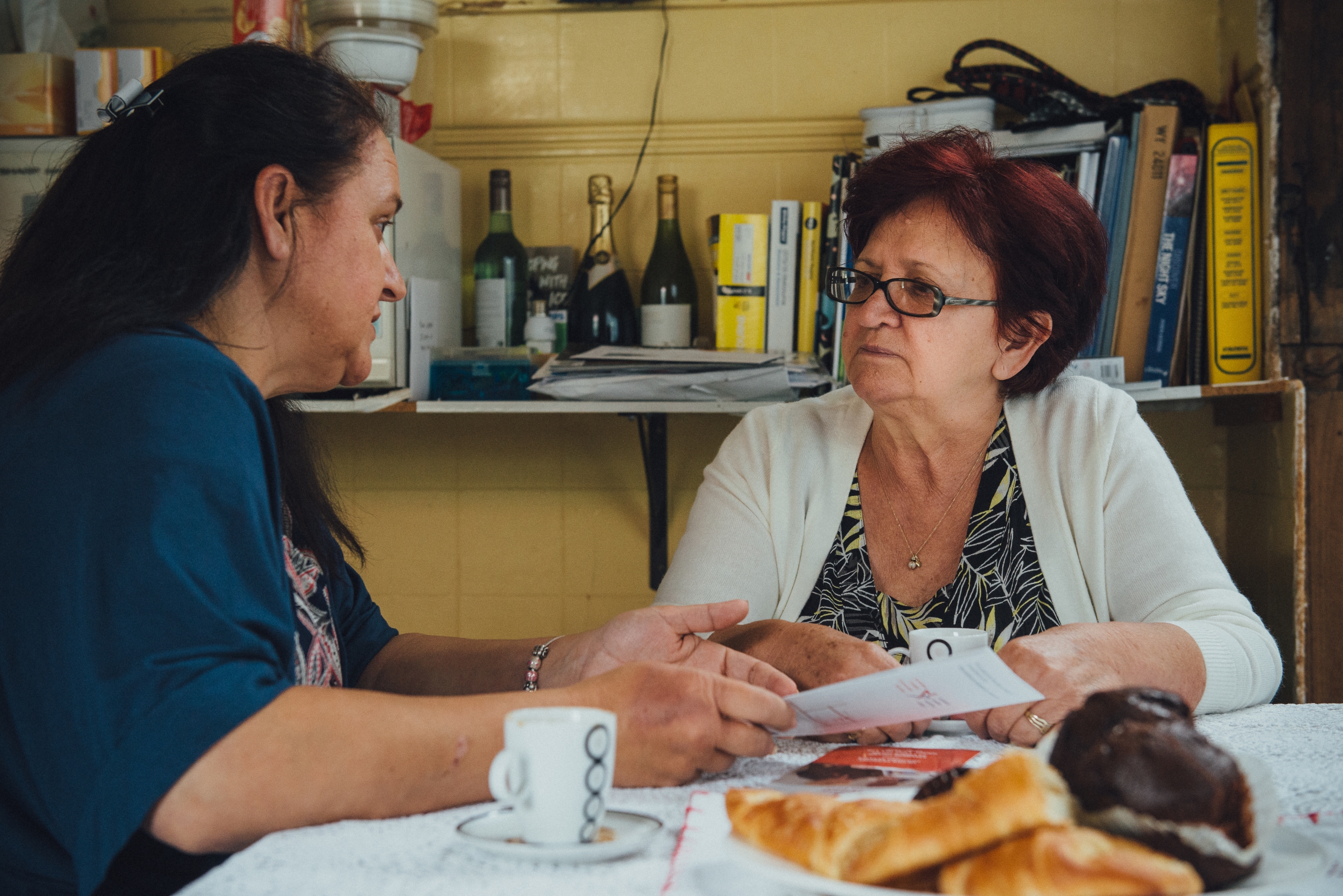 "The key to ending homelessness is investment in public housing, where rents are subsidised. Because rents are so unaffordable, people are cycling through homelessness system again and again".
The break-up of the recent funding announcement includes, $19 million for assertive outreach in Melbourne CBD, Dandenong, Frankston, Maroondah, Warrnambool, Ballarat, Geelong, Bendigo, and Swan Hill, $9 million to develop six supportive housing teams for chronic homelessness, $4.5m for therapeutic services in major inner city crisis accommodation centres and $13 million to build 109 new units. With over 33 000 applications on the public housing wait list- these new properties will have little impact on reducing need.
HAAG agrees that the federal government need to step up and take responsibility for funding housing and homelessness as well. Minister for Housing Martin Foley said, "Malcolm Turnbull has walked away from a joint responsibility to tackle growing homelessness – choosing instead to slash vital funding and services."
Housing for the Aged Action group hopes that the state and federal governments can work together to provide long-term housing solutions, including significant direct investment into public or social housing.
END
For more information contact Fiona York  0449554142 fiona.york@oldertenants.org.au Current clients of Home at Last are available to provide personal testimonies to the media.