Choosing, living in, and leaving retirement housing can be difficult. Are you concerned about a term in your contract, a fee that seems unfair or excessive, or the way management are treating you? Do you have a question about your rights or responsibilities as a resident?
 
Whether you're living in a retirement village, caravan or residential park, independent living unit or any other kind of Retirement housing, our information, advice and advocacy can help you navigate your way through the maze.
We provides free and confidential advice to financially disadvantaged people living in Retirement Housing, as well as workers who support them.
03 9654 7389
retirement@oldertenants.org.au
Download Brochure
Interpreters are Available.
Eligibility
HAAG's Retirement Housing Service provides information to anyone living in, or interested in Retirement Housing if you are
over 55
your income is insufficient to sustain your personal financial commitments,
your main source of income is a Centrelink benefit, or
you have no income
Please call 03 9654 7389 to discuss your unique situation.
Workers calling on behalf of eligible people are also welcome.
Common Issues
Disputes with management
Disputes about fees and charges
Contractual disputes
Responsibility for repairs and maintenance
Sounds familiar? We may be able to help.
Additional Support
Beyond giving personalized advice and advocacy, HAAGs Retirement Housing Advice Service can also offer:
Community education about your rights and responsibilities as residents
Support to join a working group
Support to start a Residents Committee
Testimonials
"I am truly grateful to HAAG. They assisted me in making my housing safe and then supported me when I was bullied by the management of my retirement village."
-Betty Huggins, rental village resident
'HAAG really helped us understand the issues we were facing – their calm and focused approach was a great assurance at a very difficult time.'
-Allan Meers & Wendy Bramhill, caravan park residents.
"HAAG knew what they were talking about. They helped my dad understand, and stand up for his legal rights."
-Patricia Hogan, daughter of Not-for-profit Retirement Village resident.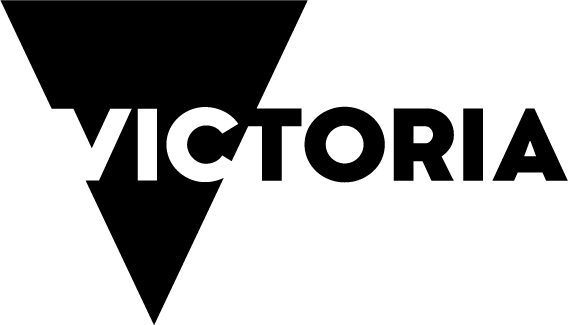 Funding for the Retirement Housing Assistance and Advocacy Program provided by the Victorian Government via Consumer Affairs Victoria