Housing for the Aged Action Group, a Victorian organisation working to improve conditions for older renters, welcomed news of major changes to the state's rental laws over the weekend. The Andrews Government will ban no-reason notices to vacate, allow tenants to keep pets, and introduce a Residential Tenancies Commissioner to make it easier to resolve minor disputes.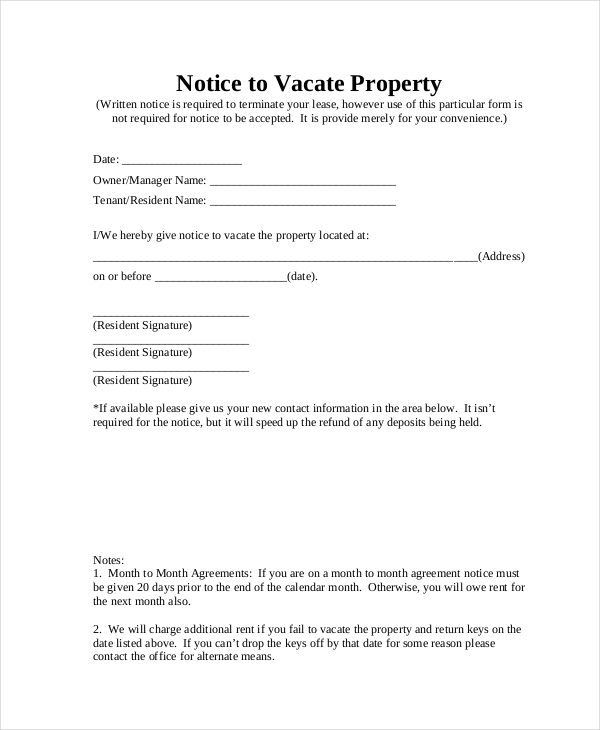 "Security of tenure is the single biggest concern for older tenants," said HAAG chairperson Phyll Williams. "Getting rid of no-reason notices to vacate is a huge improvement in that area. Many older renters are scared to exercise their rights for fear they'll get evicted, and these changes should make it easier for them to access all their rights – they can try and get repairs, for example, without worrying about a no-reason notice."
HAAG has assisted numerous older Victorians who've received no-reason notices, often after long and problem-free tenancies.
"These changes are especially important for older renters," said HAAG Manager Fiona York.
"Pensioners often face a range of practical problems when they receive a notice to vacate that can be more serious than those facing younger renters – including difficulties searching and applying for properties online, staying connected to essential support services, and practically packing and moving their belongings. Waiting times for public and community housing and other secure, low-cost options far exceed the notice period for no-reason evictions," she continued.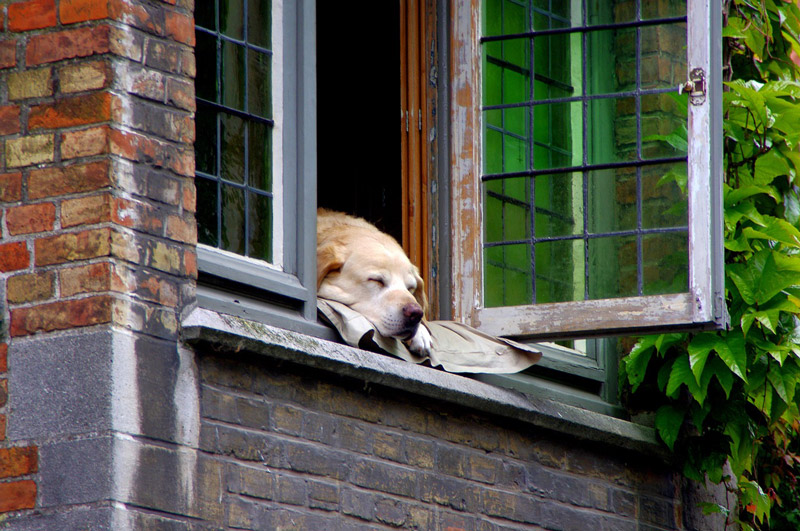 Academic research and HAAG's experience with clients also show that pets and companion animals can be particularly important for socially-isolated older tenants. HAAG welcomed changes that would prevent landlords from unreasonably banning pets. Ms Williams said, "Nobody should have to choose between a home and a harmless, well-trained cat or dog."
According to Consumer Affairs Victoria's research, over-55s are the fastest growing group in the Victorian rental market.   "As more older people find themselves renting, these changes will make their lives fairer and safer," said Ms Williams. 
For comment:
Fiona York, Co-manager                                                       Shane McGrath, Retirement Housing worker
0449 554 142                                                                            0449 650 612