Out with the old, in with the new regulations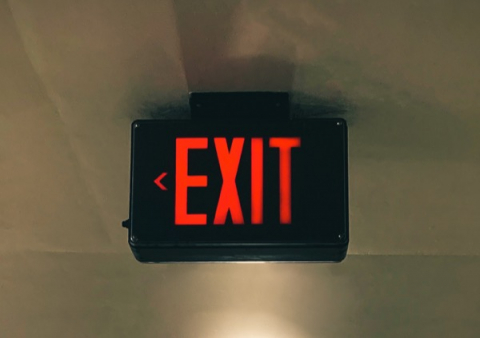 8 Dec 2021
Cat's family approached us some time ago, after she had moved to an aged care facility from a retirement village. Cat had moved to the retirement village in 2005, prior to the current regulations coming into force. At the time in which she signed the contract with the not-for-profit retirement village, the contract fell under previous regulations which did provide the client with protections if they were to move into aged care. The family asked for assistance in getting the village to buy out the unit as per current regulations.

Our Retirement Housing Advocate researched the law and discovered that Cat was not covered by the new legislation, and sought extra help from another lawyer. The lawyer provided another avenue to look at, but this was a dead end. Nonetheless, the advocate began negotiations with the retirement village and their solicitors. The retirement village was determined not to make a pay out as this would set precedence and there were other clients in a similar position to Cat.
After many months of back and forth, the advocate made one final attempt to negotiate with the provider by writing a highly emotive letter and highlighted the negative consequences on the life of the client. Ultimately the operator was moved by the letter and gave the resident two options, the operator could pay for their aged care fees or purchase the unit.
This was an amazing response for the family; however the operator was very unclear as to how both options worked and there was uncertainty if she chose the first option as to who would continue to pay for the maintenance of the unit. We advised Cat and her family as to which option we believed would be in their best interest, leaving the decision to them.
It was an indeed a positive outcome, certainly unexpected, but a happy one for the family.