Launching our new research report based on the latest census data showing the growing housing insecurity among older people in NSW.
Watch the event recording below
6th February 2023
10.30-12.30pm
In person at:
Grace Hotel,
77 York St, Sydney
Online at:
oldertenants.org.au/nswlaunch
Speakers include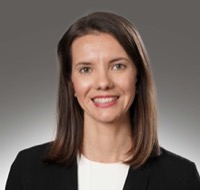 Rose Jackson MLC
Rose Jackson is a Labor Member of the NSW Legislative Council and the Shadow Minister for Water, Housing and Homelessness'.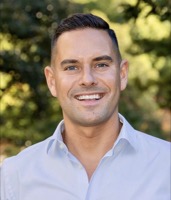 Alex Greenwich MP
Alex Greenwich MP is the Independent Member for Sydney in the New South Wales Parliament and was first elected in 2012. Alex is the Chairperson of the NSW Legislative Assembly's very active Environment and Planning Committee and a member of the Privilege and Ethics Committee, the Premier's Homelessness Council and the Legislative Assembly Speaker's Panel.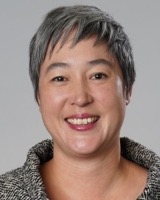 Jenny Leong MP
Jenny Leong is the Greens Member for the Electorate of Newtown in the NSW Legislative Assembly. Jenny is the Greens NSW Spokesperson for Housing, Renters Rights and Women's Rights and is a passionate activist, campaigner, feminist and equality advocate.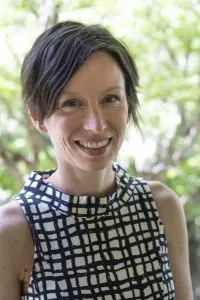 Associate Professor Emma Power
Emma Power is an Associate Professor in Geography and Urban Studies in the School of Social Sciences and an ICS Institute Fellow. Her Australian Research Council fellowship 'Ageing, Home and Housing Security Among Single, Asset-poor Older Women' (2015-2019) investigated how housing policy and governance, and ongoing housing mobility, inform how single older women who do not own a home create and maintain a sense of home and security.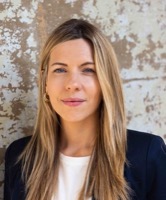 Trina Jones
Trina Jones is the CEO of Homelessness NSW.  She has over 15 years experience in leading responses to complex social issues, including homelessness, housing affordability, community safety, food insecurity and drug and alcohol issues.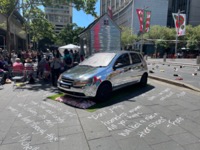 With performances from Older Women's Network Theatre Group.