Couch surfing and cancer stricken...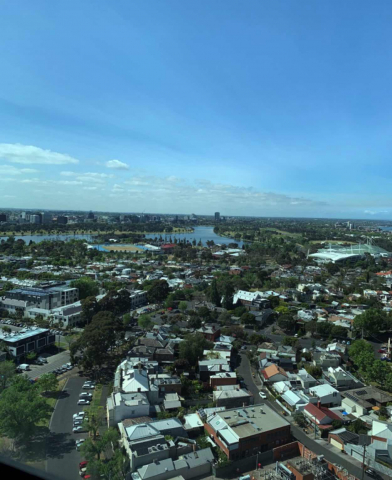 26 Nov 2019
Jey is a 57 year old woman from China. She dropped in to our service in May 2019. During the intake assessment, we communicated through a mandarin interpreter via the VITS services.  At the time of the drop-in she was couch-surfing at  a friend's house, who had then asked her to leave as she could not keep assisting her any further. Jey was left to the unknown, and had a few weeks to pack up and leave the place. On New Start Allowance, there was no way for Jey to secure a private rental property. Meanwhile, Jay was undergoing chemotherapy at Peter MacCallum Cancer Centre, as she had been diagnosed with cancer in the throat. Due to her health issue, she couldn't breath properly as cancer had affected her breathing and the pains were constant and severe.

Home at Last wanted to make sure that Jey could find a safe, affordable and secure home to live, to be able to focus on her cancer treatment and restoring her health, instead of grappling with homelessness.

A priority support application was lodged, requesting a 1 bedroom unit or apartment, in the Inner Metro Areas, so Jey could be close to Peter MacCallum Cancer Centre. Her "Homeless with Support Application" was approved in July 2019. She was extremely happy and couldn't wait for the offer. In October 2019, Jey received a housing offer from the South Melbourne Office of Housing for a beautiful high rise, 1 bedroom apartment with lift access. The view from Jays appartment is pictured above. She accepted the offer with gratitude. She reported that "I cannot describe how happy I am and how much your service has assisted me, thank you!".

Home at Last provided white goods, two week rent in advance and referral to St Vincent's Welfare assistance for furniture and general support while settling in at her own home safely.
We wish you all the best Jey and hope you get well soon!